At St. Jude's Mobile Pet Grooming, we'll pamper your pet from head to paw. We proudly serve Kendall and the surrounding regions. 
Stress-free mobile pet grooming services
A Passionate Team of Pet Groomers
St. Jude's Mobile Pet Grooming has a team of professional, organized and passionate pet groomers here to take care of your pet. We provide expert pet grooming services throughout Miami Dade County in a fully equipped, air-conditioned van. For the ultimate, thorough grooming experience, we have the latest fancy grooming tool the Clipper Vac, which our dogs and groomers love.
At St. Jude's, we understand that every animal comes with their own sensitivities, challenges and preferences. To accommodate your darling pooch, we adapt each grooming session to make sure they feel comfortable and pampered. The time of the grooming also depends on the thickness, texture and length of your pet's hair.
Our personalized, meticulous services focus on keeping your pets clean, safe and happy. Talk to our pet groomers for more information about our pet grooming packages and services!
A team of passionate and professional pet groomers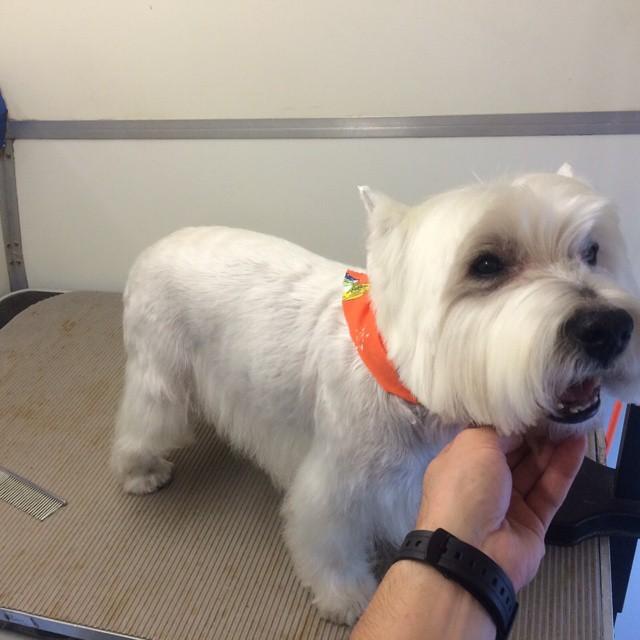 Learn more about our Pet Grooming Services
Our Pet Grooming Services
St. Jude's Mobile Pet Grooming provides an array of mobile pet grooming services divided into packages that suit your pet and budget. You'll have the opportunity to mix and match your services in packages that include…
Bath with Hypoallergenic Shampoo & Coat Conditioner
Ears Cleaning
Anal Glands
Cologne, Colorful Bandana and Beautifully designed Bows
If you're looking for relaxing massages, nail clippings and ultra-luxurious services, we have the combo for you. Enjoy complete serenity knowing that we use only high-quality, natural and biodegradable shampoos and pet grooming products. To hire the team that treats your pets with love and the utmost respect, call us today. 
Ultra luxurious services for your pets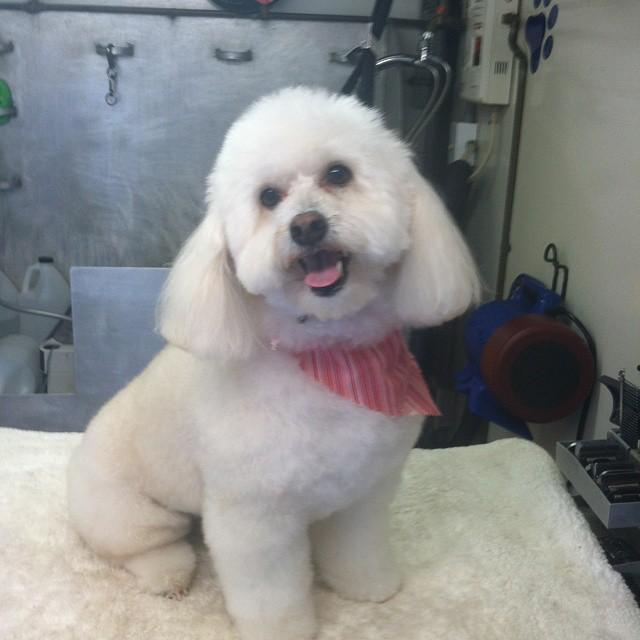 Why Choose Us?
Experienced Professionals
We have over 15 years of experience in the field of pet grooming.
From ear cleaning to bathing, we provide complete pet grooming services
We have a team of passionate and dedicated pet groomers
Fill out our contact form for specialist pet grooming services!
Call us and we'll come to your doorstep!
St. Jude's Dog Grooming Corp. is committed to ensuring that the collection and processing of data carried out by our
stjudedoggrooming.com
site complies with the General Data Protection Regulations (GDPR) and the Data Protection Act. To know and exercise your rights, particularly concerning the withdrawal of consent to the use of collected data, please consult our
privacy policy